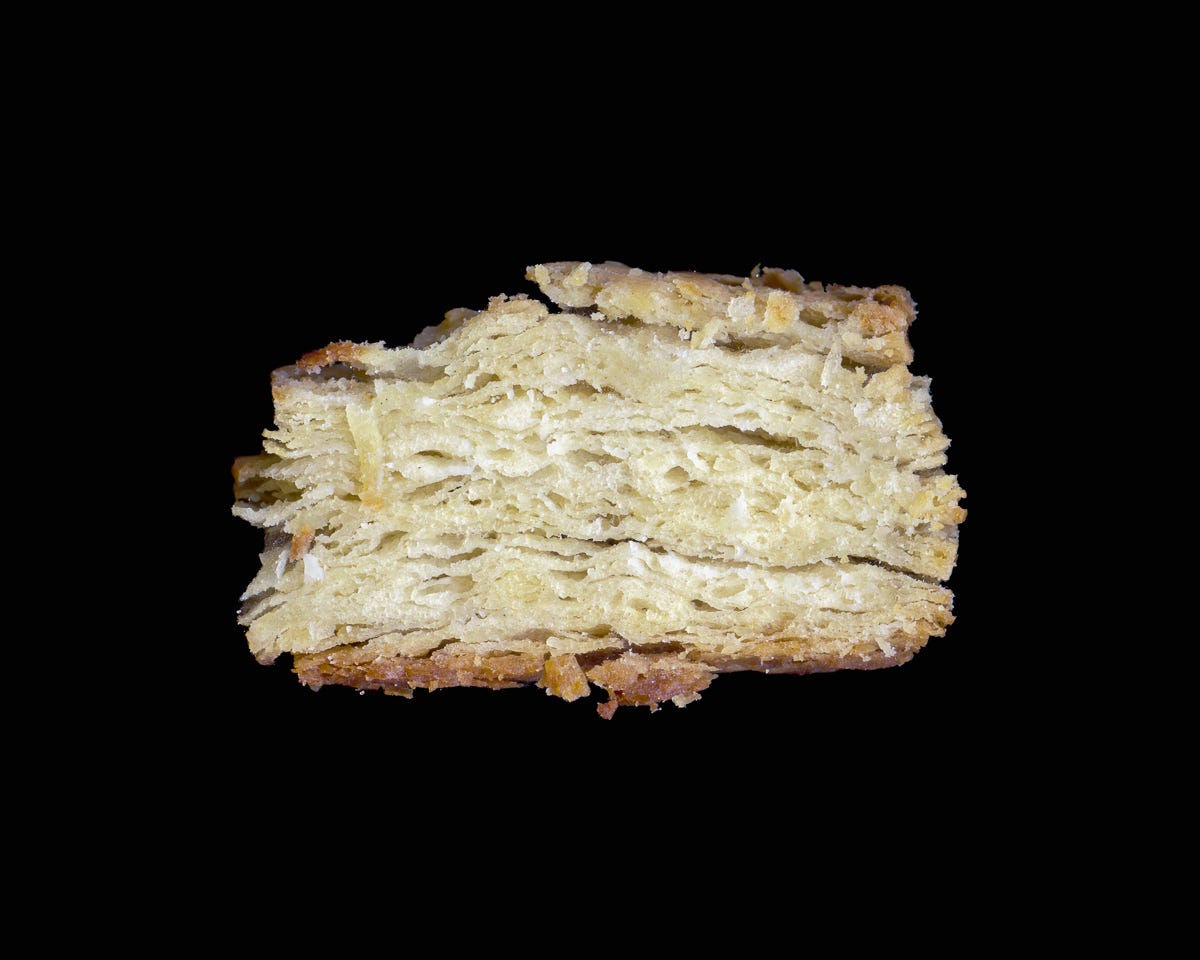 What is Boulanger Management?
It's a biweekly(ish) newsletter for bread recipes, tips, and more brought to you by Andrew Janjigian, senior editor and resident "bread guy" at Cook's Illustrated magazine.
Stay up-to-date
You won't have to worry about missing anything. Every new edition of the newsletter goes directly to your inbox. Check your spam or promotions folder if you can't find it!